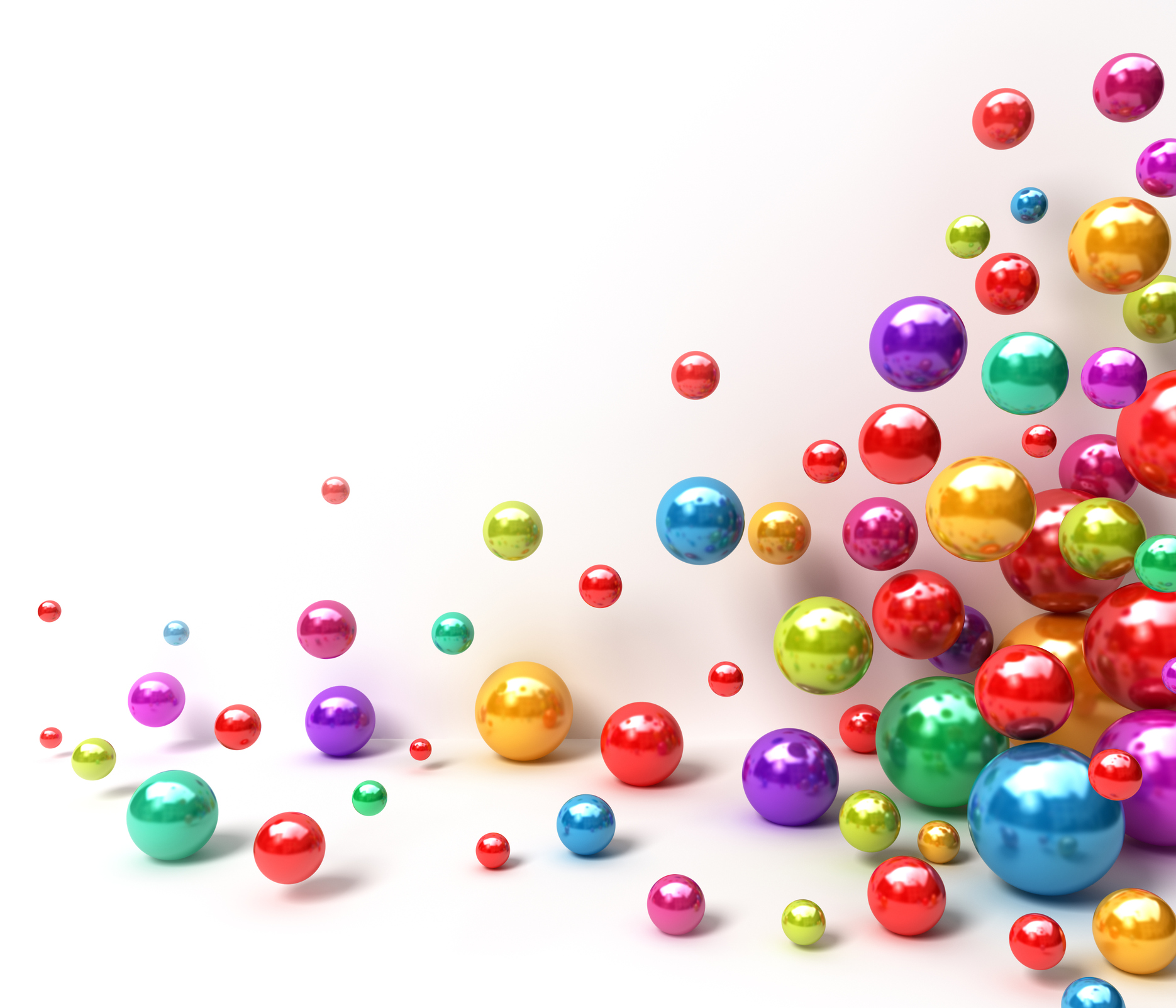 Notable Results
+ 28% increase in conversions for a restaurant
+ 44% increase in enrollment Year-over-Year for a university
+ 65% decrease in Cost per Inquiry Year-over-Year for a hospital
+ 74% increase in members Year-over-Year for a national fitness franchise
+ 88% increase in inquiries Year-over-Year for a university
+ 105% increase in bookings & a 293% increase in booking phone calls Year-over-Year for a hotel & casino
+ 230% increase in inquiries Year-over-Year for a funeral home
How We Work
We help clients determine and narrow goals, understand problems, and prioritize activities so that maximum results can be achieved in a focused amount of time through digital marketing. We also specialize in explaining complex digital situations to non-technical people.
We view all of our work as a strategic partnership with each client for success. We want you to feel as if we are an extension of your team, working side-by-side. When we succeed, you succeed.
No matter the size of the project, our process starts by uncovering the big picture so that we can use it to drive each strategy and campaign for maximum results. We also understand all of the nitty-gritty technical details and will use them to our advantage. However we know not everyone understands or wants to know the technical details, which is why we pride ourselves on easily explaining complex solutions and providing you with the key information you need.
Success is generated from well rounded, big picture thinking.